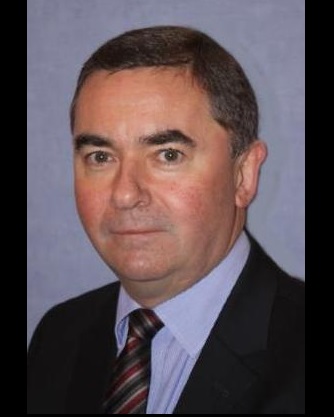 MLC Tony Wild
An MLC awaiting sentencing for drink driving is sitting on a board to hear evidence on amendments to the Highways Bill.
Tony Wild will sit alongside fellow MLCs Michael Coleman and Geoff Corkish as part of a Legislative Council Select Committee.
Wild pleaded guilty to getting behind the wheel three times over the limit and will be sentenced on February 16th.
MLC Juan Turner will chair the session - which members of the public are welcome to attend in the Legislative Building on January 21st.