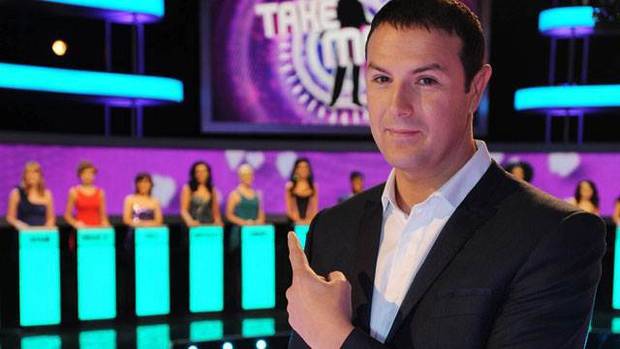 A local personal trainer will be one of the girls on hit ITV1 show Take Me Out tonight.
28-year-old Stacey Bairstow applied to go on the show last year, and ended up making it through the audition stages in Manchester.
The objective of the show is for a single man to gain a date with one of thirty single women, who signify their interest by turning their light on or off.
Stacey said it was a great experience but is now daunted at the prospect of being seen by more than 4 million people (play cut):