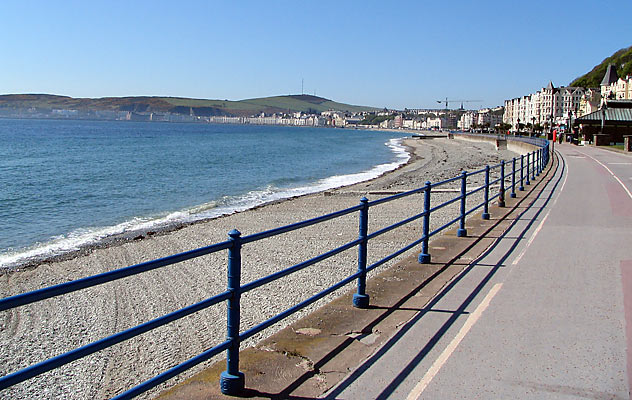 The Department of Infrastructure says it'll provide 'regular updates and feedback' to the public on refurbishing Douglas Promenade.
It comes following Auldyn Construction Ltd being named as the government's preferred contractor to carry out the project earlier this week.
The works are estimated to take up to two years - although the department previously said it could take up to three.
Although some work is already underway - with carriageway resurfacing on King Edward Road - the department has confirmed further work will get underway later this month.
The DOI says it'll keep the public up to date with the progress of the project, and says a website and social media feed will be made available shortly.