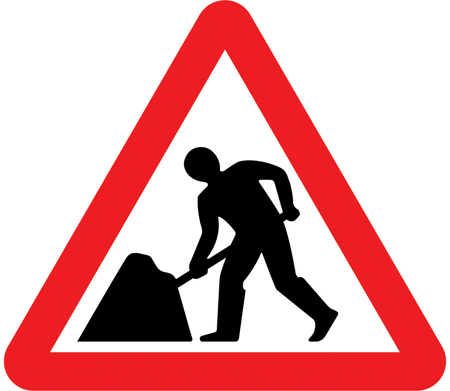 The Department of Infrastructure says it'll be spending money improving roads in residential areas around the Island.
It says it wants to resurface roads, replace pavements, repair kerbs, and put up new signs and entrance features.
The department has carried out a survey and says the worst areas with most people will be getting attention soonest.
In a statement, the DOI says it'll start work in May and focus on a small number of schemes each year.