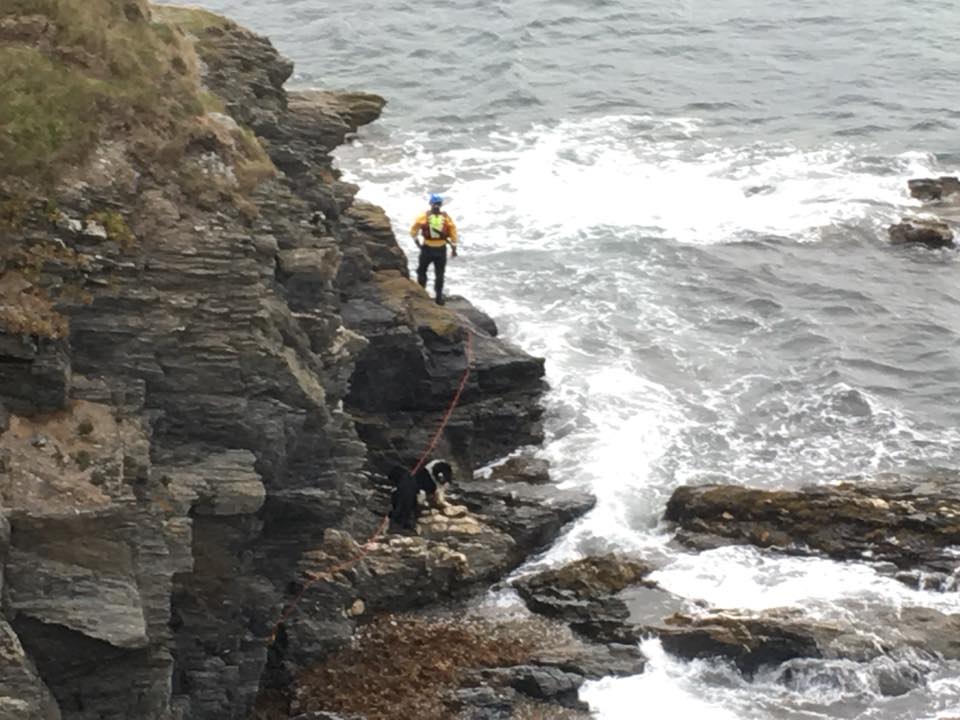 Two dogs were rescued by coastguards yesterday after getting cut off by the tide near Port Erin beach.
Teams were called that afternoon to help the canines at Traie Veg - which had been spotted by a concerned member of the public.
The pooches were retrieved by officers and were unhurt during the incident.
They had escaped from the property of their owner - who they were reunited with afterward.