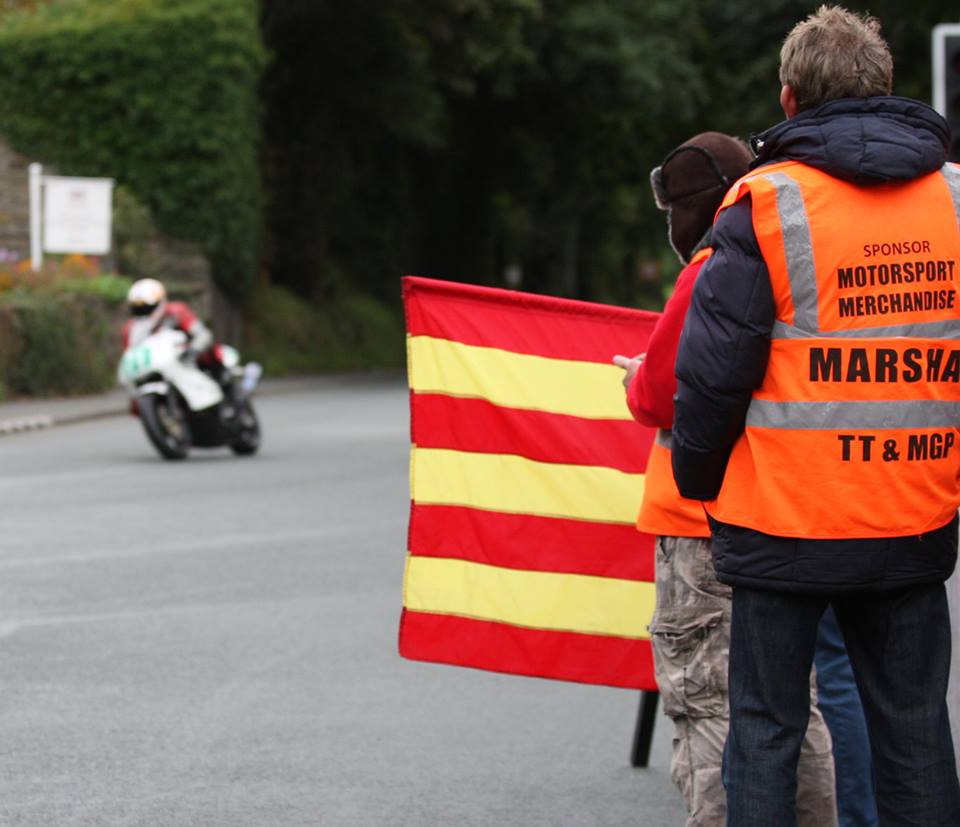 People are being called upon to volunteer as marshalls at the Classic TT and Manx Grand Prix.
The marshalls association has now opened up to applications for those looking to play a key role in the running of both occasions.
Those interested are being invited to do so at www.iomttmarshalls.com.
Both events will get underway in less than a months time and will be held between August 17 and 30.