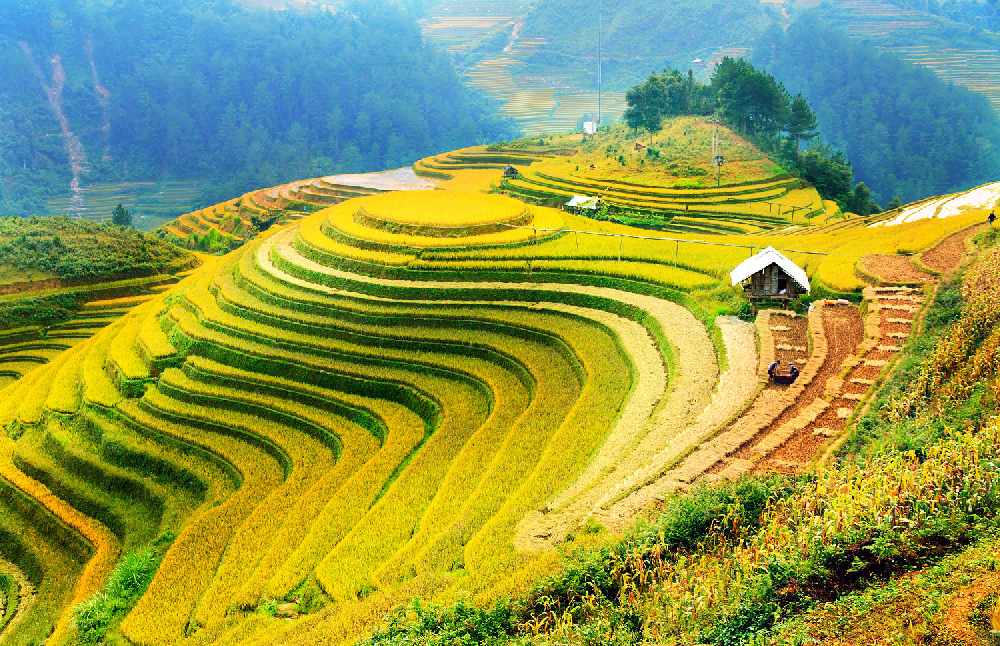 How would you like to take part in a fundraising trek in Vietnam next year?
Manx charity, Junior Development, is inviting people to apply to join them on their trip from October 26 to November 4, in 2019.
The charity's Chief Executive, Sue Cook, was part of a 22-strong group from the Island on a voyage across the Great Wall of China in April - calling it an 'amazing experience'.
The organisation says only eight of the 25 places remain, and to contact Sue Cook or John Wood on 666 266 for full information.