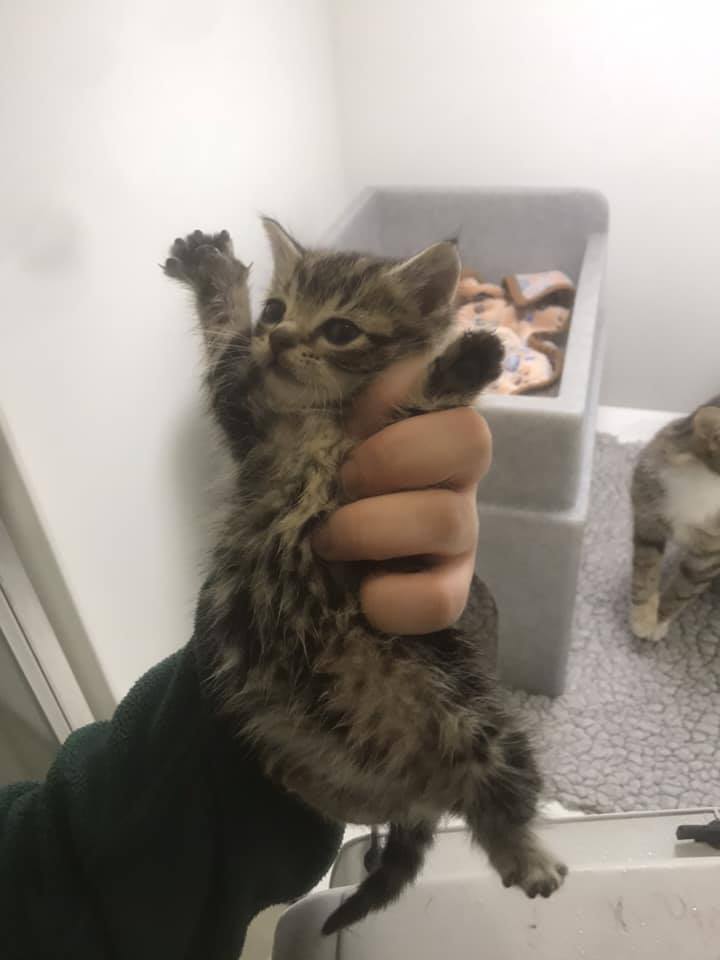 The Manx SPCA has rescued a family of 12 cats. 
The charity took to Facebook earlier this afternoon to say they've recovered the family of 12 - including nine kittens, two mums and one dad.
The MSPCA will monitor them over the next few days to make sure they're happy and healthy.
However, in the meantime it wants your help naming them, sticking to the Guy Fawkes theme - suggestions so far have included Sparkle, Rocket and flame.