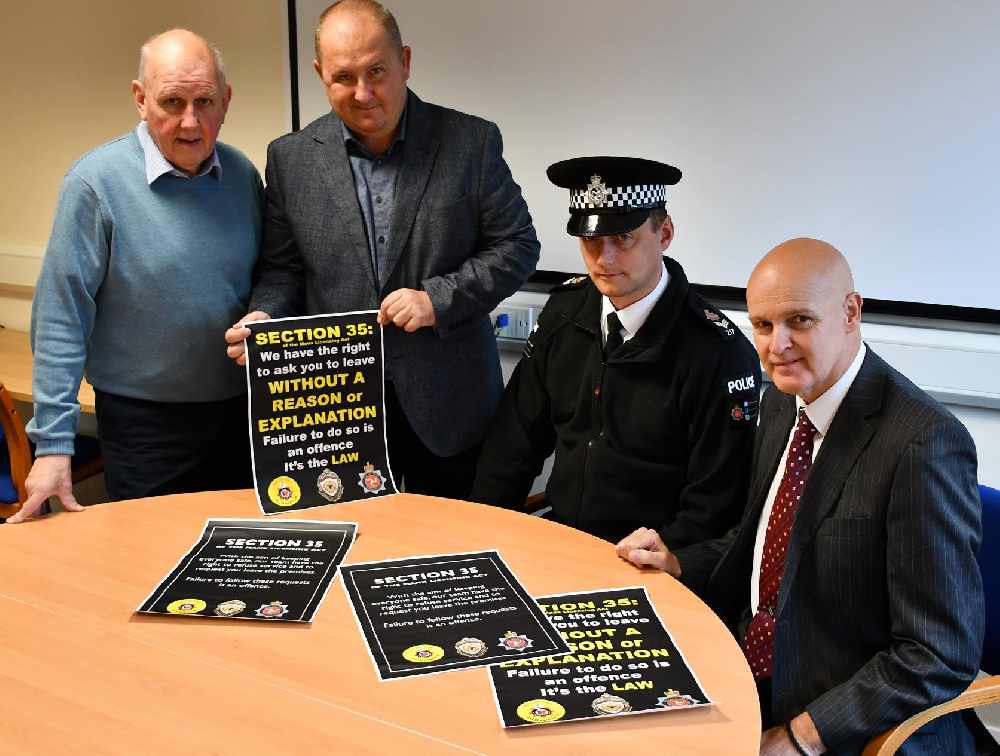 A new campaign has been launched to raise awareness of the powers of licensees and their staff to refuse to serve a customer without giving a reason.
It will involve putting up posters at venues and on social media channels to highlight the message.
The move comes following numerous court cases where workers at licenced premises were subjected to verbal or physical abuse.
The Island's Chief Constable, Gary Roberts, says the campaign - spearheaded by the Licensing Forum - has the full backing of the constabulary.