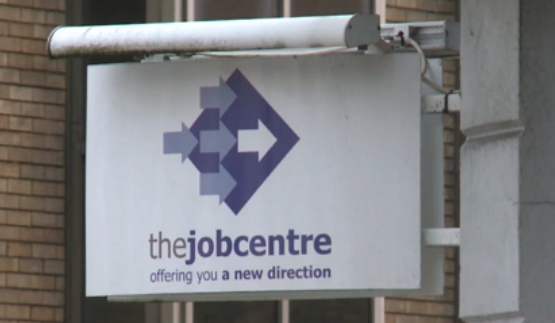 Major changes are on the way for the long-term unemployed.
People who have been claiming Jobseekers' Allowance for more than five months will soon be set to work on public enterprise schemes.
The positions will be compulsory if a claimant wants to continue to receive unemployment benefit.
The Social Care Minister believes the proposals will benefit both his department and the individual.
The idea is that people who are out of work will develop their confidence and skills in work placements with organisations whose profits are reinvested in the community.
Chris Robertshaw says there is a culture of entitlement that needed addressing:
(AUDIO ABOVE)