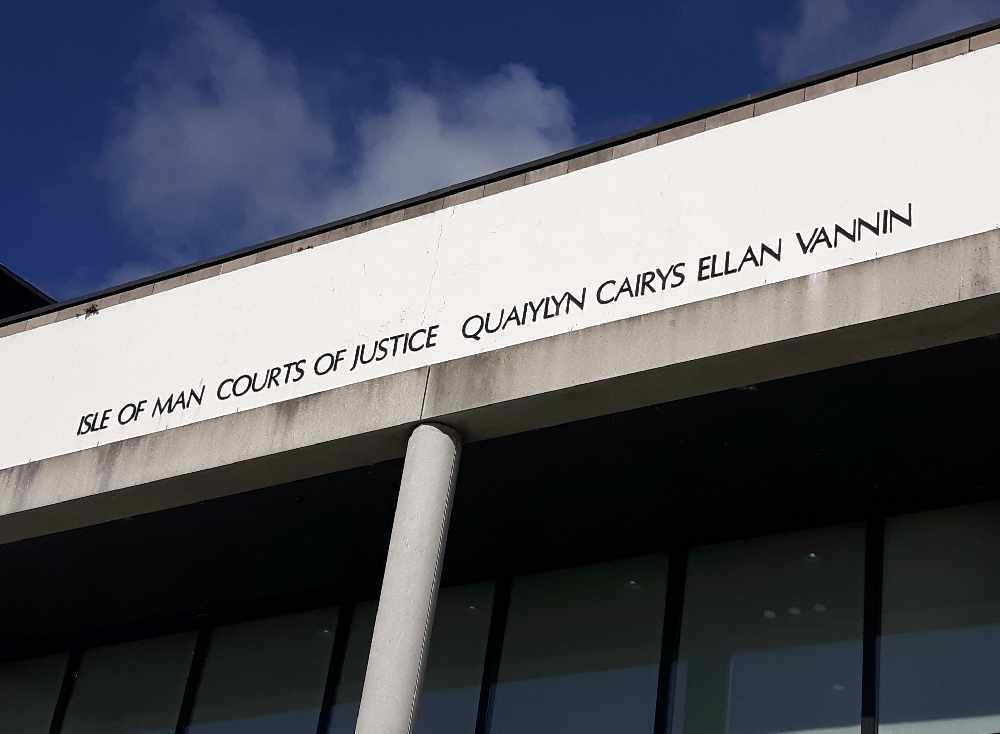 A benefit cheat from Douglas is awaiting sentencing after claiming more than £39,000 she wasn't entitled to.
51-year-old Julie Elizabeth Corlett, of Lord Street, failed to declare her circumstances had changed between July 2008 and May 2016.
At Douglas Courthouse yesterday she admitted seven counts of making false representations to obtain benefits.
The court heard she'd been claiming them from an address she was no longer living at.
Corlett will be sentenced at the Court of General Gaol Delivery - she was bailed until her next appearance there on November 5th.