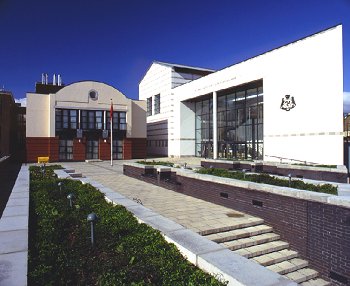 A Douglas man who took part in a plan to lure a man into a baseball bat attack in a remote car park has had his jail sentence cut.
Emanuel Jay Kaneen carried out the attack at the Clypse Reservoir in Onchan in February 2016 and was jailed for two years for conspiracy to assault occassioning actual bodily harm.
But his advocate pointed out Maisie Elizabeth McMahon - who led the man into the ambush - was given a lower 16-month jail term.
Judge of Appeal Storey and Deemster Montgomerie agreed, and cut Kaneen's jail term to 18 months.