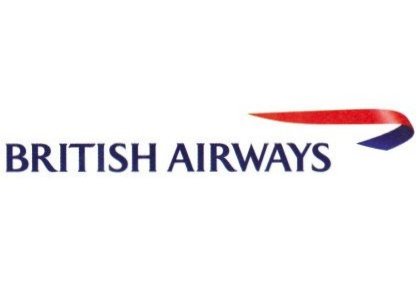 British Airways has increased flights between the Isle of Man and London for the festive season.
From the start of December there'll be three additional flights a week - increasing to four return flights a day on Tuesdays, Wednesdays and Thursdays.
They'll operate until Christmas, start again in January and continue on until March to give business and leisure passengers more flexibility and choice.