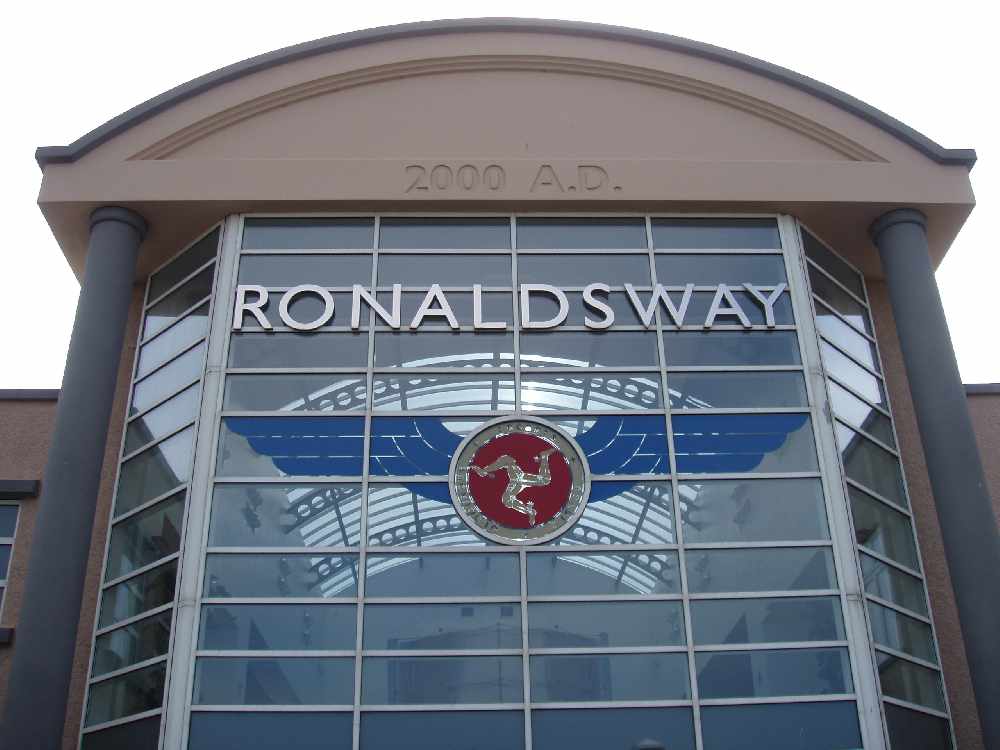 Passengers flying from the Isle of Man have been told to charge their electronic devices before they travel.
It's part of new temporary security measures which have been introduced in the United States and the UK in light of a heightened terrorist threat.
The Isle of Man Airport is reiterating the advice provided by the Department of Transport and says passengers flying need to ensure their device can be turned on.
Director of ports Ann Reynolds says Island travellers could be affected: