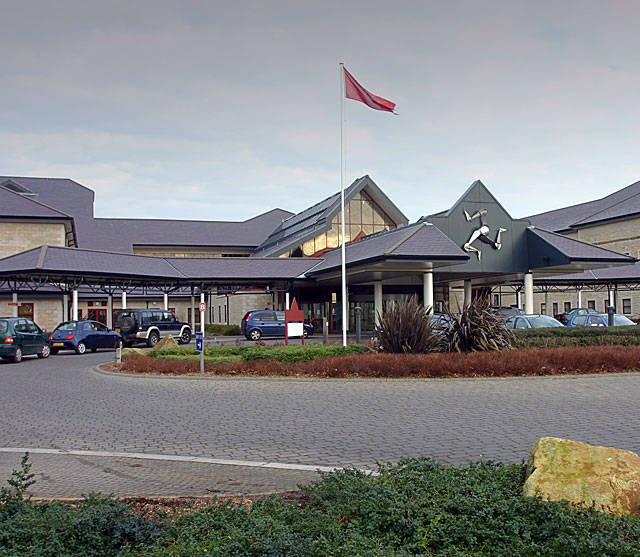 A team from Aintree Hospital will continue treatments for age-related macular degeneration (ARMD) patients at Noble's for at least another year.
The Department of Health and Social Care began searching for a new provider of the services in April, but says none of the tenders received 'provided a suitable high quality alternative'.
Those requiring appointments will receive letters from Aintree shortly with the details.
Some of the procedures have been carried out at Noble's, but those with more complex conditions have travelled to Merseyside for treatment.