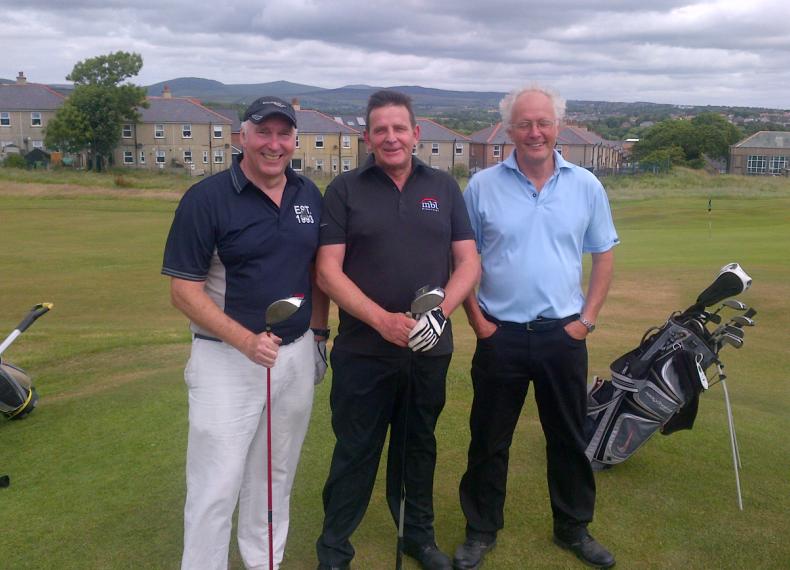 A charity golfing event has helped raise over £700 for Hospice.
The KHG Funds Senior Open, sponsored by MBL Financial, teed off at Douglas Golf Course yesterday afternoon, with the tournament run on a four ball format and split into two categories.
Battling against misty conditions 3FM's own George Ferguson won the Men's Senior category with 44 points, the Super Senior was won by Calvin Quayle with 39 points.
Lynda Jackson won the Women's Senior group with 37 points, Pauline Merrill claimed the Super Senior with 38.
The next round of the senior open will take place at Rowany Golf Club on August 7th.
You can view a video of the day's highlights by clicking here.