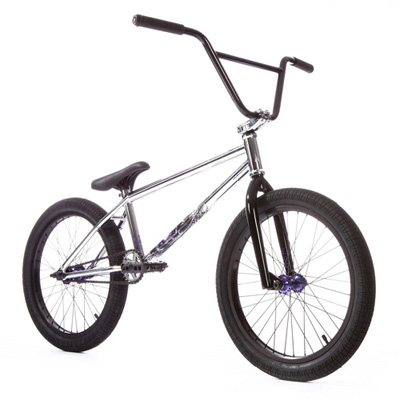 Police are investigating after a £400 bike was stolen from a 24 hour endurance race.
The BMX was taken between 11pm on Saturday and 8am on Sunday from Jurby racetrack.
The 'stereo wire' chrome bike has purple writing on it and was taken from behind a race truck near to the main entrance area.
Anyone who has any information has been asked to contact Ramsey Police Station.