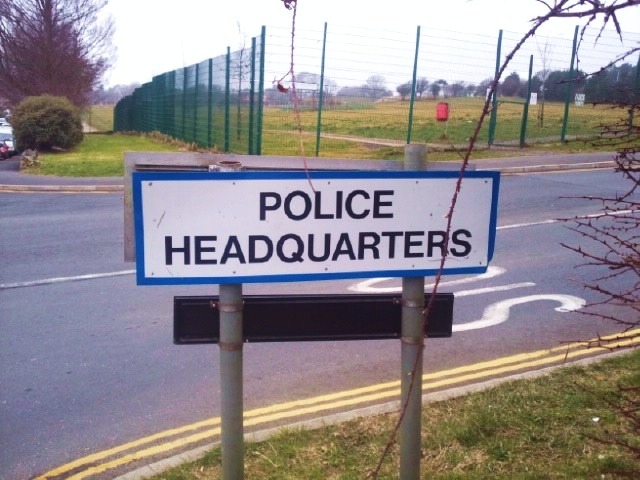 Almost £3 million is needed to build a new custody block at Police Headquarters.
The Department of Home Affairs will ask for the money at this month's sitting of Tynwald.
If the spend is approved the development would replace the existing facilities which have been in place for more than 40 years.
The current block is said to be unfit for purpose - if the scheme gets to go ahead work will start in August with it due to be finished by next March.
Home Affairs Minister Juan Watterson says it's impotant: