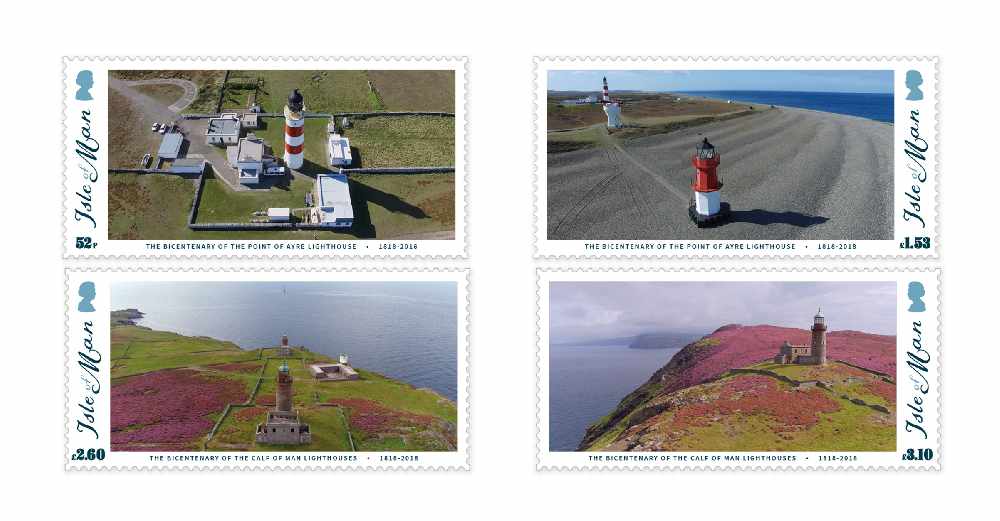 The first permanent lighthouses on the Island celebrate their 200th anniversary this week.
The structures at the Calf of Man and the Point of Ayre were constructed under the supervision of revered engineer, Robert Stevenson during the 19th century.
To mark the occasion, the Isle of Man Post Office are issuing four special edition stamps depicting them from tomorrow.
Stamps and Coins General Manager, Maxine Cannon, says they're proud to celebrate 'this significant anniversary'.