Come Dine With 3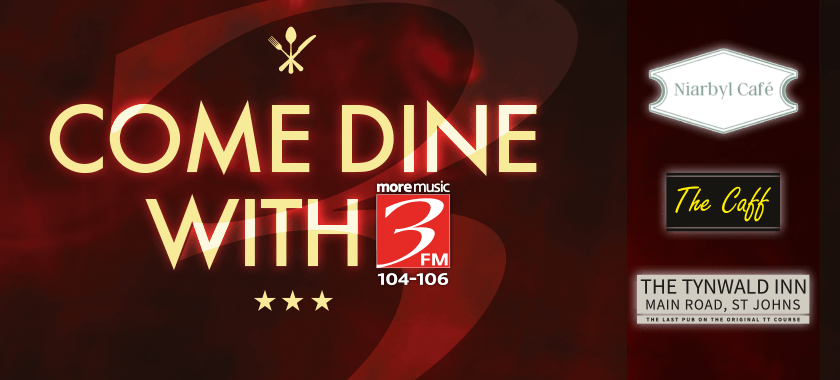 Each weekday afternoon grab your knife and fork, and maybe a napkin and bottle . . . . you're invited to Come Dine With 3!

We've teamed up Niarbyl Bay Café & Restaurant, in Dalby on the main Peel to Port Erin Road to give away some delicious prizes!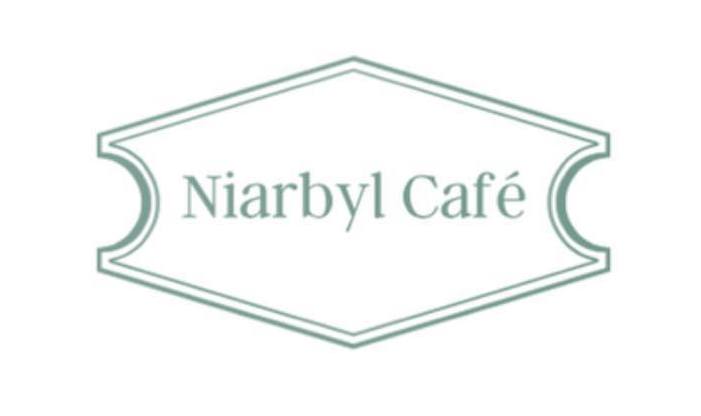 Join Matt after 3pm to play and you could be winning a two course lunch in the scenic observatory at Niarbyl for two people, or for the over 18's Prosecco afternoon tea for two.

NIarbyl Bay Café is a great venue with a stunning observatory where guests can relax and enjoy the panoramic views of the west coast of the Isle of Man. Noted for whale and marine life watching, Niarbyl is also a stunning location to tie the knot.
Fine out more by visiting https://www.facebook.com/niarbylcafe/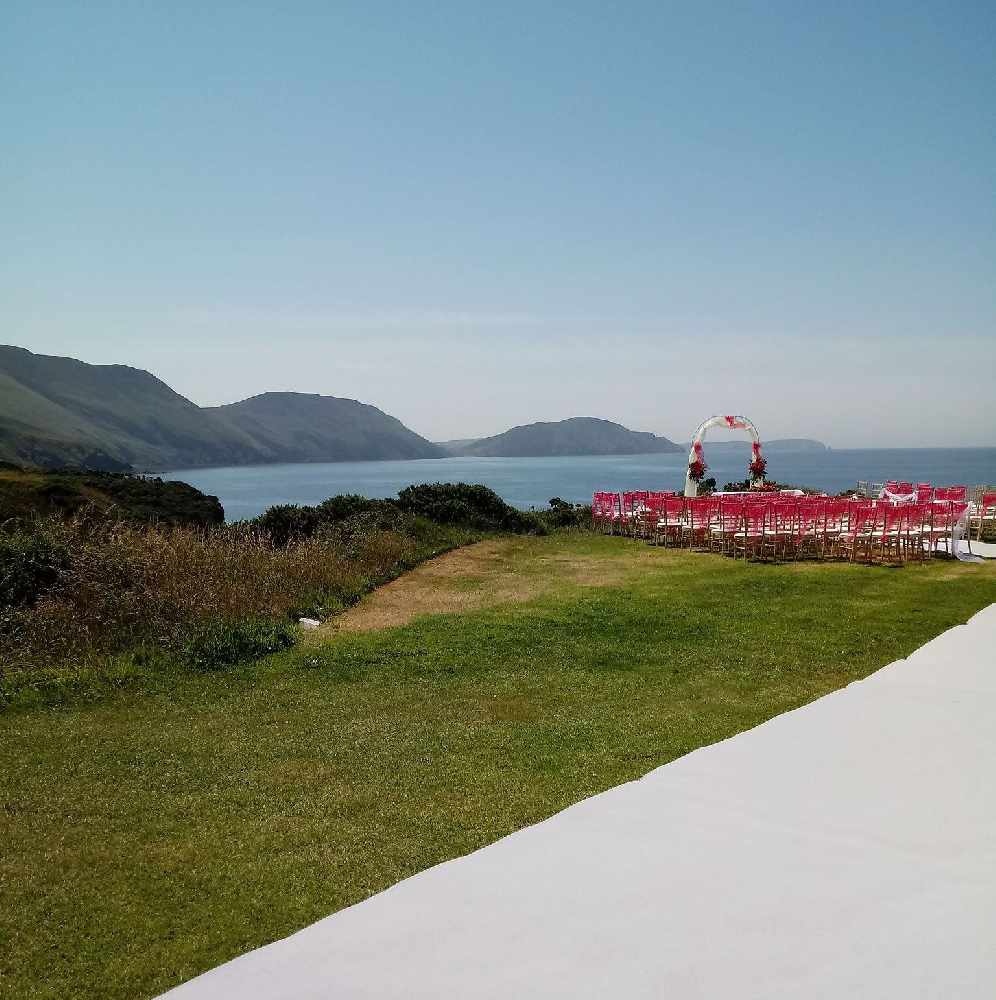 So, Come Dine with 3 each afternoon on the Island's more music station, 3FM