3FM Live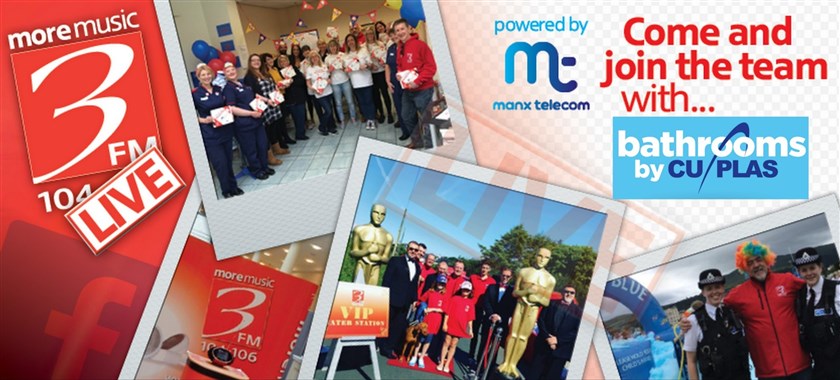 This Saturday, we've got loads to give away and you can experience the latest technology for your bathroom, you'll be amazed . Cu Plas has incredible offers and savings throughout the store and the team are on hand to show you how it all works.
Bathrooms by Cu Plas can now bring sound and vision into your bathroom, bluetooth mirrors, sound walls, bathtub speakers and much, much more.
Our superstar Cu-Plas Duck, James Pond will be making an appearance on the day and along with the 3FM team, we'll make sure the whole family has a great time.
So come and meet the 3FM team live and check out the latest technology for your bathroom, this Saturday from 10 am at Cu Plas, Snugborough Trading Estate, Union Mills.