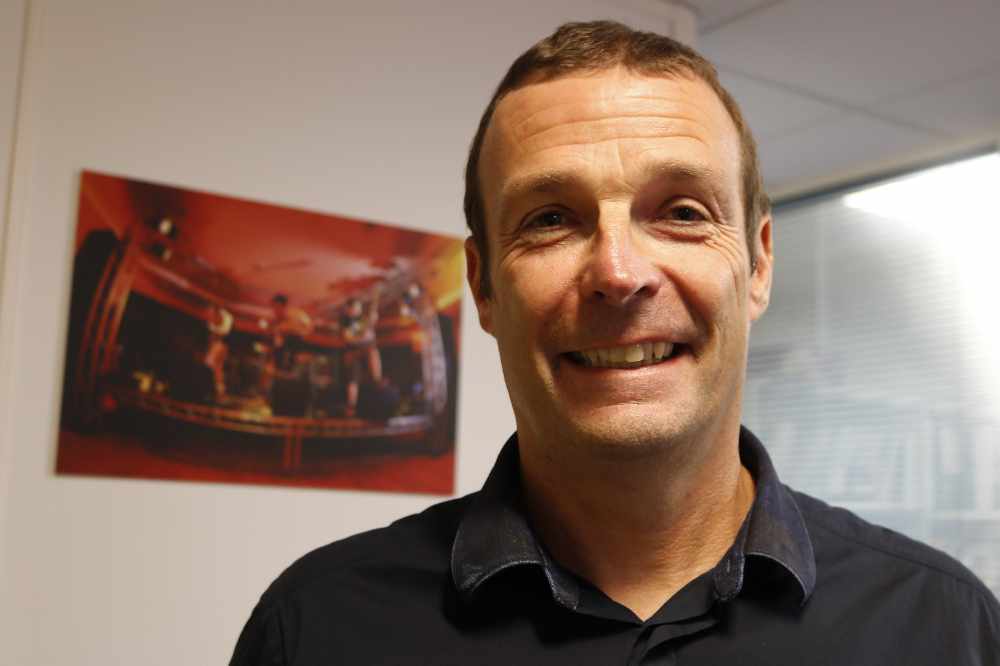 A newly appointed youth service head wants the 'best possible opportunities' for young people on the Isle of Man.
Nigel Howard has been given the role of principal youth officer in the Youth Service at the Department of Education and Children.
The service offers places to go, things to do and people to talk to for young people aged 8 to 21 years old.
Nigel explains how youth services help shape young people to become better all-round individuals: