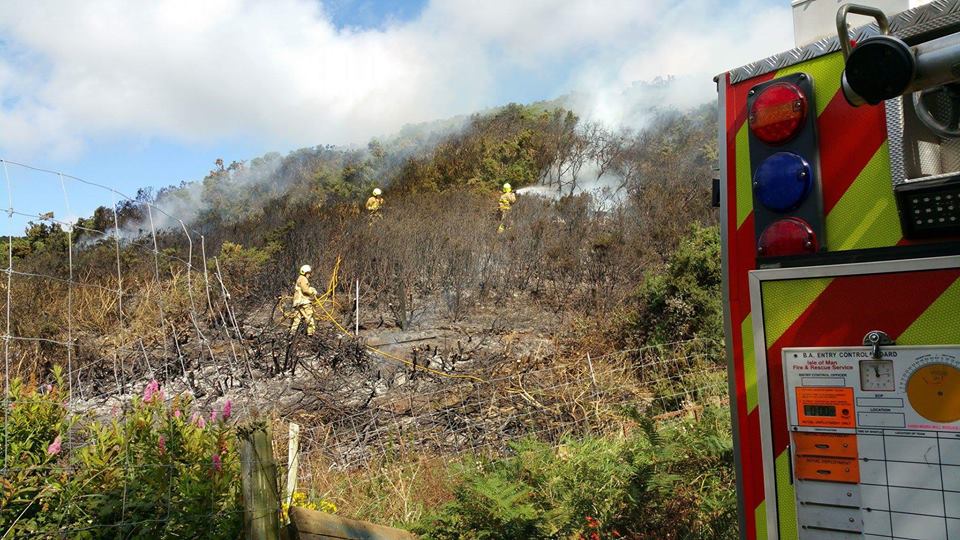 Firefighters are asking people to get in touch before carrying out controlled undergrowth burns, after a blaze earlier this week.
On Wednesday, a gorse fire in Bride meant crews had to spend three hours putting out the flames and damping down the area.
Fortunately, they managed to prevent the fire spreading to a nearby property.
The Island's Fire and Rescue Service says if you're carrying out a controlled burn you should let the Emergency Services Joint Control room know first.