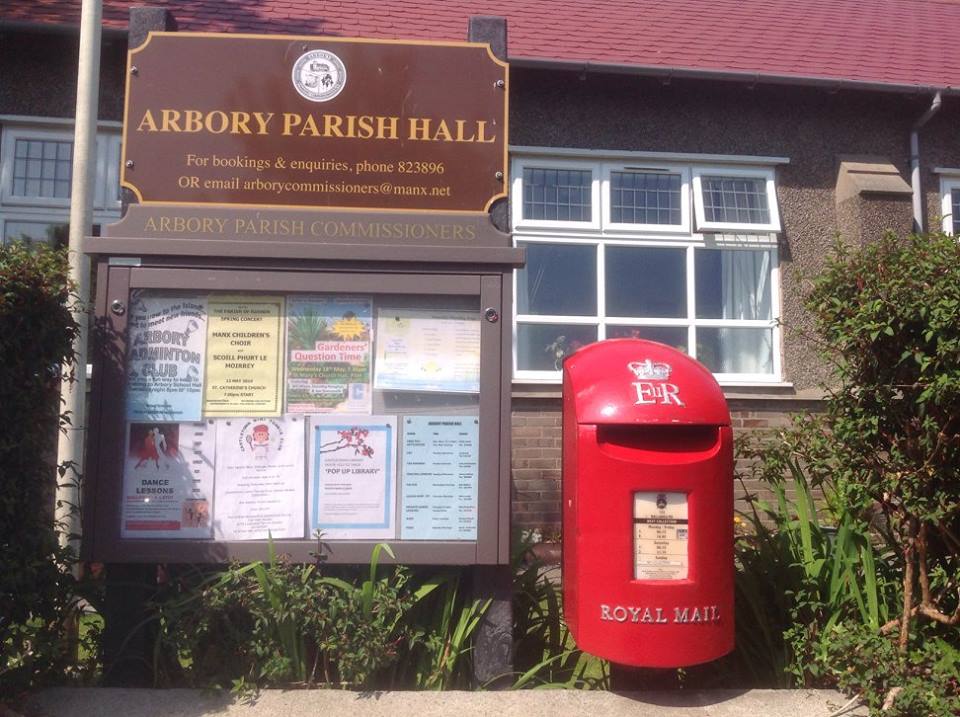 Arbory Commissioners have paid tribute to a member of staff who'd been with the board for decades.
The local authority says its clerk Ian Lowey died suddenly yesterday.
In a statement, the board says he'd faithfully served the parish for 40 years and his knowledge, experience and commitment will be greatly missed.
Commissioners also passed on their condolences to Ian's family and friends.