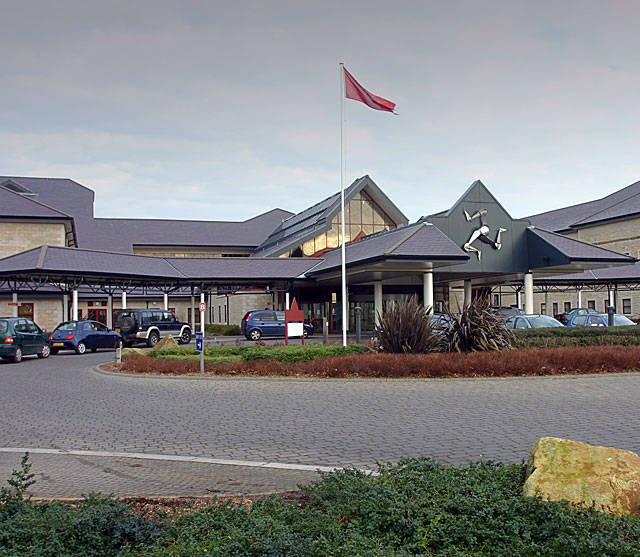 The Department of Health and Social Care says it's sorting through thousands of its records to see if they've been held too long.
In a freedom of information request, the department revealed it had kept 28,680 records relating to children and families beyond their proper retention date.
Late last month, the department destroyed more than 23,000 records as part of planned work.
According to officials, the electronic files contain only basic information carried forward from an old computer system.
In its FOI response, the department says it has 3,377 historic children's files with unclear retention dates.
Those are being sorted while staff try to find out the correct retention period - to date 1,160 have been assessed.
512 of those have been marked for destruction, while another 559 children's files will be deleted by the end of this year.
Meanwhile, the department says around 11,000 records at Noble's Hospital have been kept beyond their proper date and will be destroyed soon.