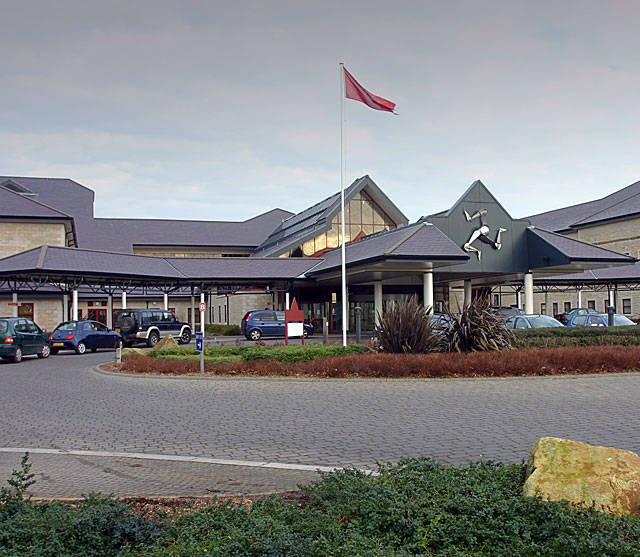 The Department of Health and Social care says staff shortages mean it's carrying out only half the operations it could at Noble's Hospital.
In the House of Keys this week Douglas North MHK David Ashford asked how many operations are being done in endoscopy suite at the hospital.
Health and social Care departmental member Ann Corlett said although the unit has the physical capacity to perform 30 procedures a week there aren't enough medical or nursing workers.
However, the number of endoscopies carried out each week has gone up - with 101 performed in October 2017 compared to 64 the previous year.