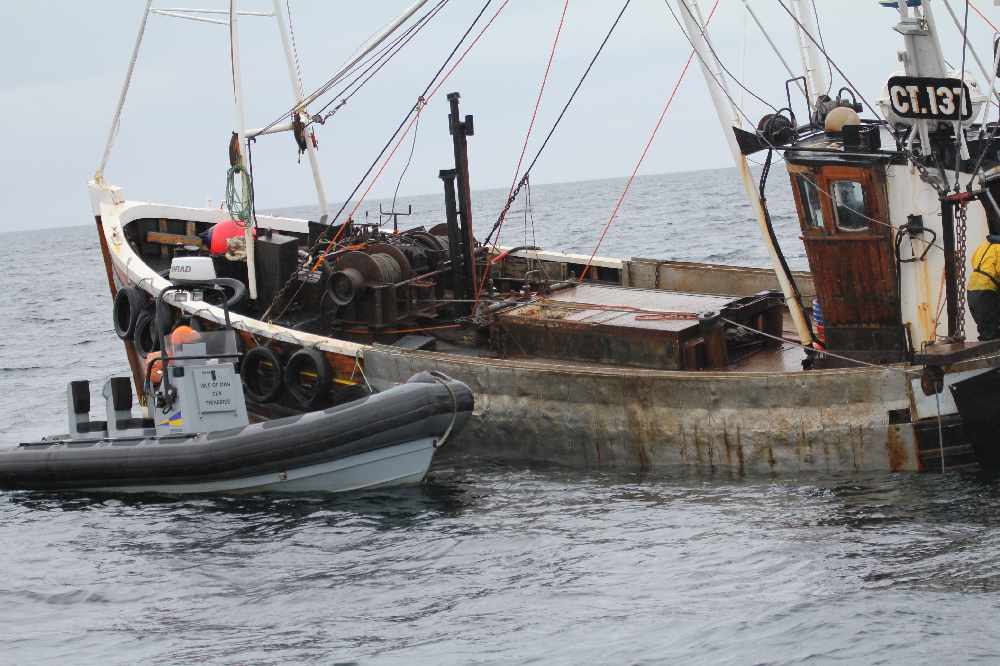 The Island's Environment, Food and Agriculture minister is reminding fishermen they'll be prosecuted if they break fishing laws.
Geoffrey Boot MHK issued the warning after a Manx-registered boat was caught fishing for king scallops in a closed area off Douglas on May 20.
The vessel's skipper was fined £6,000, ordered to pay £125 in court costs, and barred from holding a sea fishing license for a year.
Mr Boot says the department won't tolerate breaches of regulations: