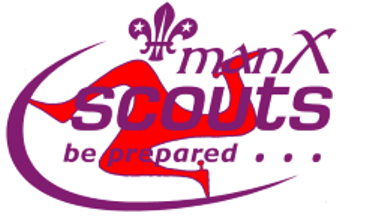 A local organisation will begin fundraising for a massive event taking place in two years' time.
The Scouts Association Isle of Man needs to raise an immense £40, 000 in order to go West Virginia in America in 2019.
The World Scout Jamboree is held every four years and sees more than 30,000 scouts from over 150 countries come together for three weeks of camping and international bonding.
Alex Armstrong, who will be leading the contingent, explains why the trip is so important: