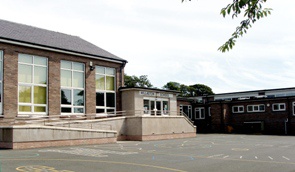 A head teacher at a local school says damage done to the property has impacted the children's learning.
Willaston Primary School was the target of vandalism over the summer break.
The damage was mostly done to the school's outdoor environment, with windows smashed, fence posts broken and graffiti on the walls.
Head teacher Rose Burton says due to the destruction caused, children were unable to use some of the schools facilities: