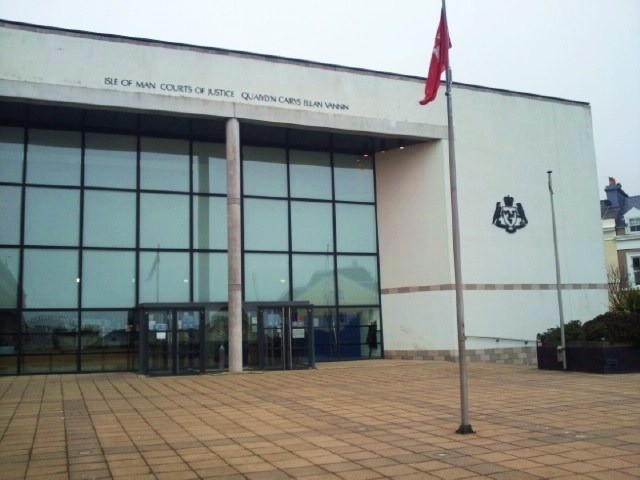 An inquest into the death of a man from Ramsey will reopen later this afternoon.
44 year old Nigel Ronalds Macowan's body was discovered by police at a property in Derby Road on March 6.
Officers had to force entry into the house.
Coroner of Inquests John Needham will reconvene the hearing into the computer engineer's death at 2pm at Douglas Courthouse.