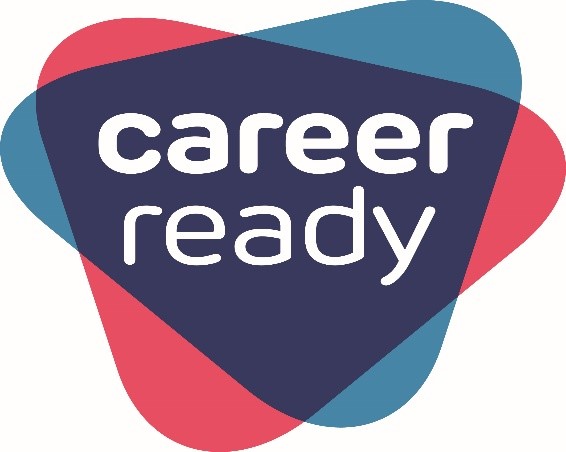 A local organisation is encouraging students to take part in a programme which enables them to become career ready.
Career Ready Isle of Man links employers with schools and colleges to open up the world of work to young people.
Students studying science, technology, economics and mathematics will be placed in paid internships in order for them to gain work experience.
Co-ordinator of the Career Ready Isle of Man Programme Jo Davies explains what the programme has to offer: