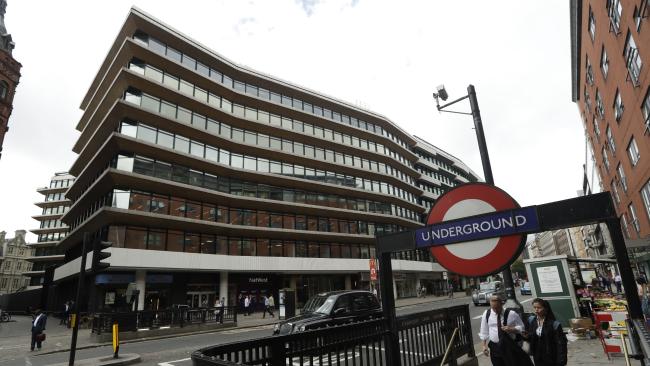 The London-based PR company that represented depositors with a collapsed Manx bank could go into administration within days.
Bell Pottinger was hired by the Kaupthing Singer and Friedlander Depositors Action Group in 2009 to lobby politicians.
KSF collapsed when its Icelandic parent company Kaupthing went bust – eventually all despotiros got their money back.
The PR firm was kicked out of its industry trade body this week for inciting racial hatred in South Africa – a buyer's urgently being sought in the wake of the scandal.