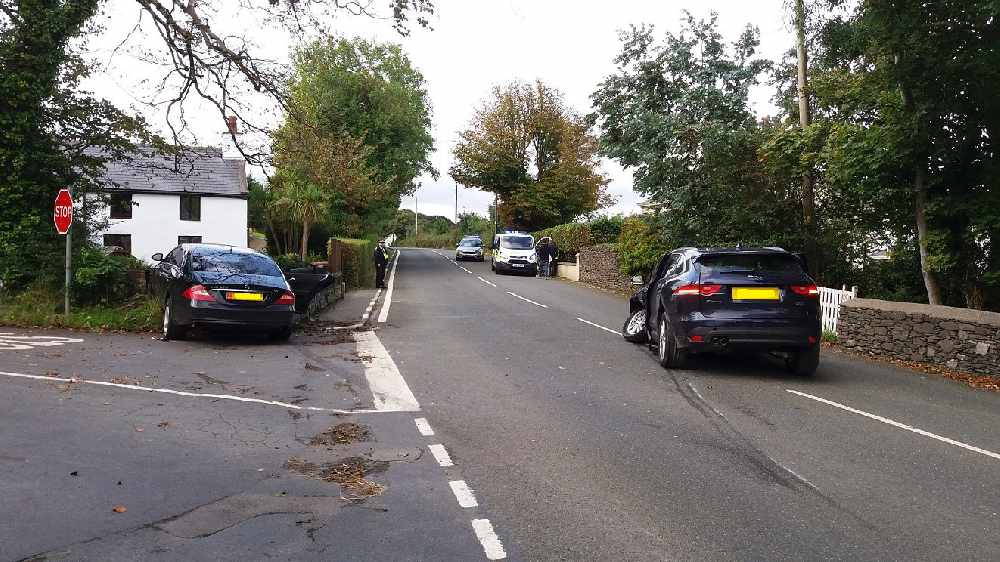 Police have urged drivers to be careful on the roads after an incident this morning.
Two cars collided at the Barregarrow Crossroads - both vehicles were severely damaged as well as a property's wall.
Officers are reminding people to be vigilant when approaching a junction, by winding down the windows and turning the radio off to hear if anything is appoaching.
No one was injured during the incident.