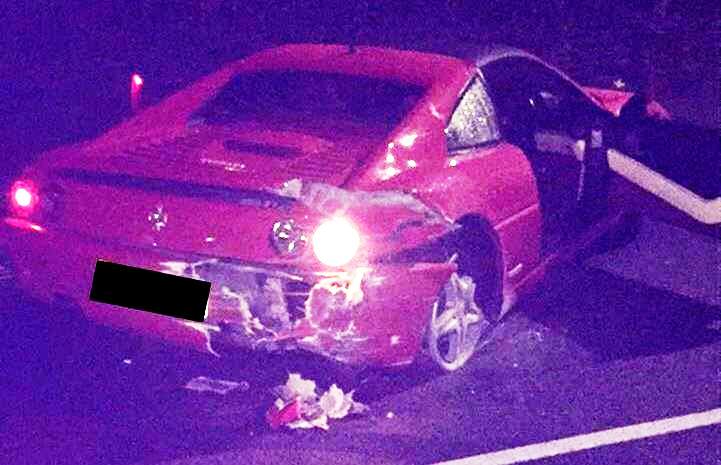 Police are investigating after a Ferrari was written off in a crash in the early hours of this morning.
The crash happened near the Brown Bobby filling station on Peel Road in Douglas at 2.45am.
Two people are currently helping police with inquiries, but officers are asking anybody who saw the crash to come forward.
If you have any information, you're being asked to contact police headquarters.