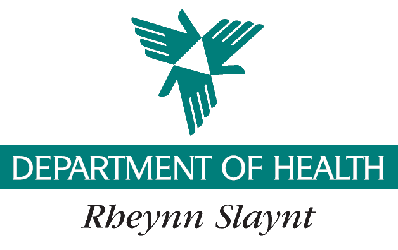 The Department of Health says it's spent £300,000 on replacement drugs for people addicted to illegal substances like heroin over the past four years.
A freedom of information request asked how much was being spent on medication such as methadone, which is used to treat addicts.
The DHSC said in total it had given out just under 21,000 doses since 2013, at a total cost to the taxpayer of 302,693.
It also revealed costs had leapt by more than nine per cent last year: from around £75,000 to more than £82,000.