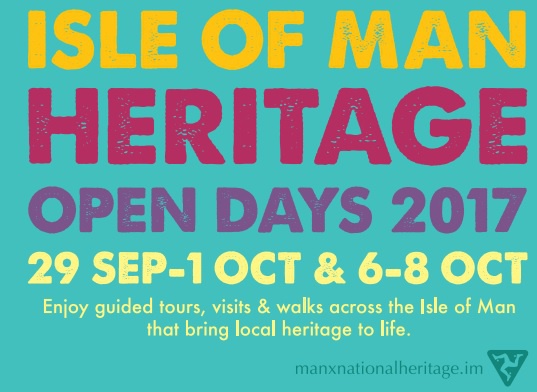 The Isle of Man will host heritage open days later this month.
The Island's biggest festival includes more than 50 events, and will take place over two weekends.
The first happens between September 29 and October 1, with the second from October 6 to 8.
The free event celebrates history, culture and architecture and allows members of the public to discover some of the Island's hidden heritage.