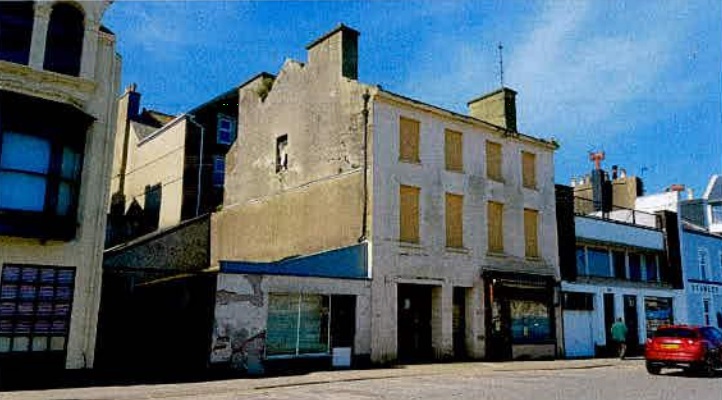 Ramsey could get a new distillery - if planners give the go-ahead to transform a quayside building.
Fynoderee Ltd has applied to convert a building on West Quay into new business premises to make craft spirits.
In its application, the company say it would operate from 8am to 6pm each day, depending on demand.
It adds tasting sessions might sometimes go on until around 10pm, although that needs approval from the Island's licensing court.
The building is currently used as a general commercial store, and Fynoderee Ltd says it would improve its outer facade.
The company says although there's no dedicated parking, it does have a dedicated loading area and plenty of on-street parking nearby.
And it says its micro-distillery is unlikely to create much in the way of extra traffic along the quayside.
It's hoping to make a range of rum, gin and whiskey from the premises, which would be sold over the internet and at retailers around the Island.