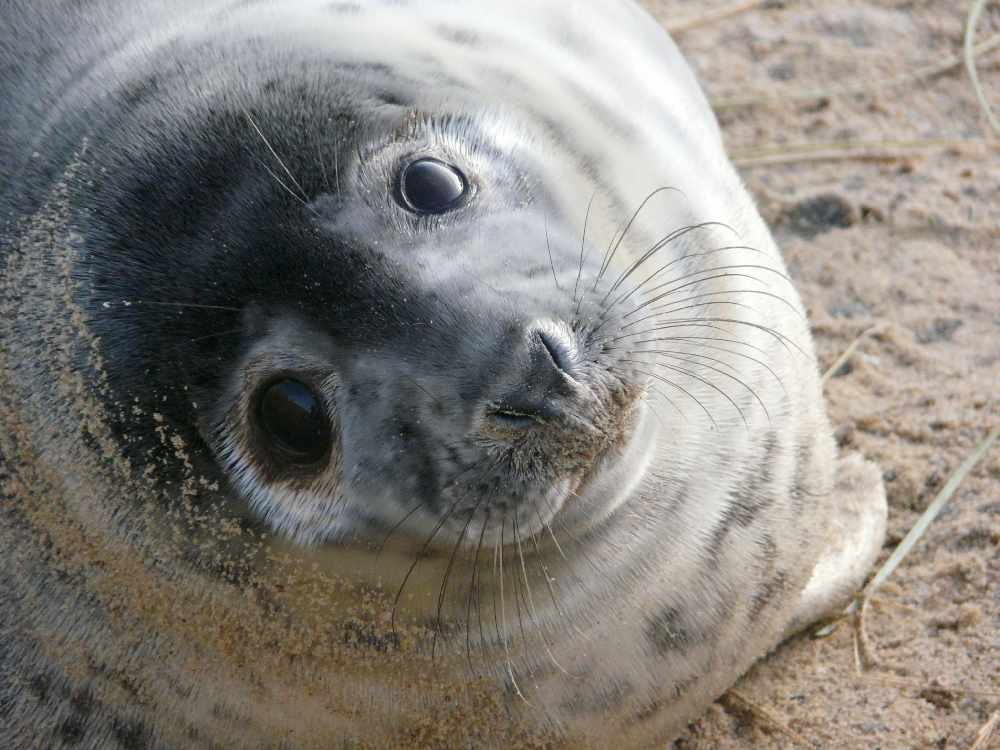 Members of the public are being urged to keep their distance from new born seals and their mums.
The Manx SPCA says it's the time of year when grey seals gather together to mate and give birth.
The organisation says the species should not be disturbed at any time during this process and so people must keep their distance or the pup could be abandoned.
If you're worried at spotting a lone baby seal, the MSPCA says its mother is probably close by in the water.