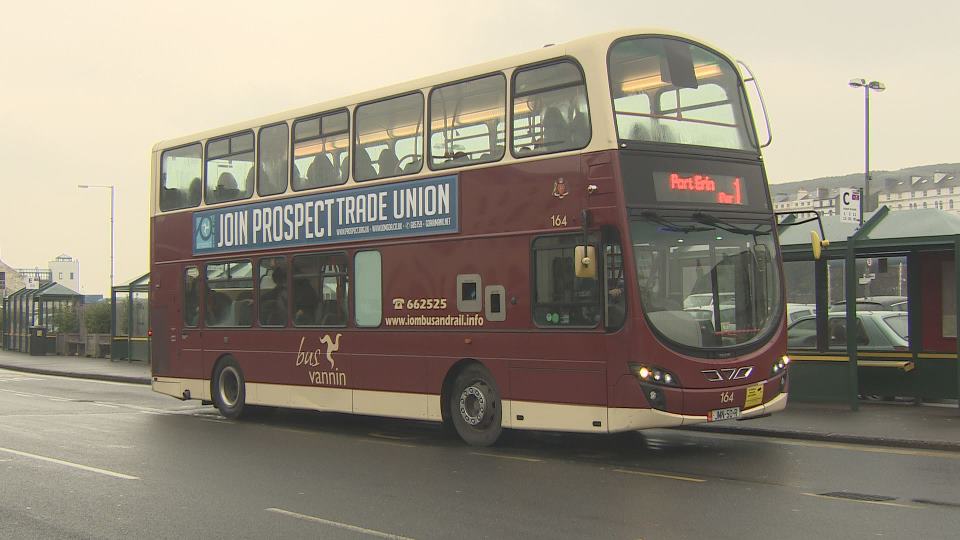 A union boss has called for more bus drivers to be employed by government.
Eric Holmes from Unite the Union says drivers are working to rule during the Festival of Motorcycling because they are constantly working overtime.
The industrial action was taken after the staff were told their annual leave during TT next year was cancelled.
Mr Holmes says part of the problem is Bus Vannin is short staffed: