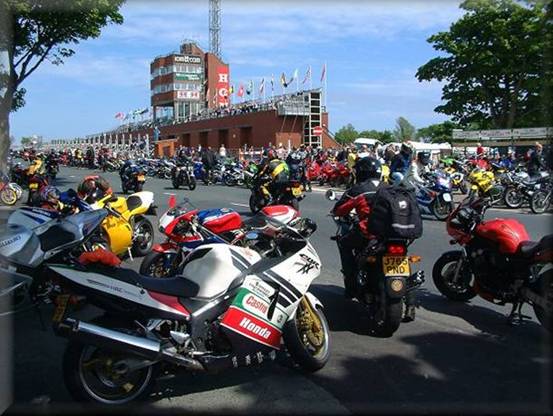 The Island's Economic Development Minister says the Festival of Motorcycling feels busier this year.
Lawrence Skelly MHK says the number of tourists over for the event is encouraging.
Statistics released by the Steam Packet Company show an 5.6 per cent increase in bikes coming to the Island but a fall of 1.6 per cent in passengers travelling by ferry compared to last year's figures.
Mr Skelly says the bigger picture has to be considered before coming to a conclusion: