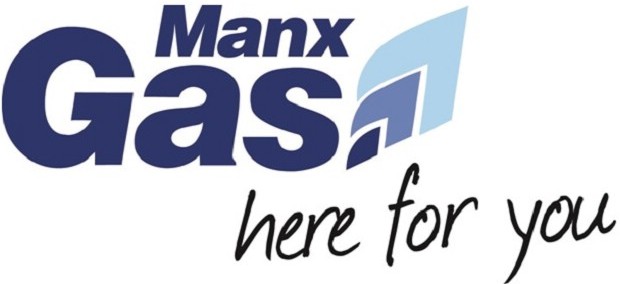 The Office of Fair Trading says it won't publish Manx Gas accounts after asking the company's permission.
A freedom of information request asked for the document covering the last financial year.
However, the OFT says although it does have the information, releasing it would be a breach of confidence.
The organisation contacted Manx Gas to ask if it could publish the figures, but the company says its accounts are commercial and confidential.