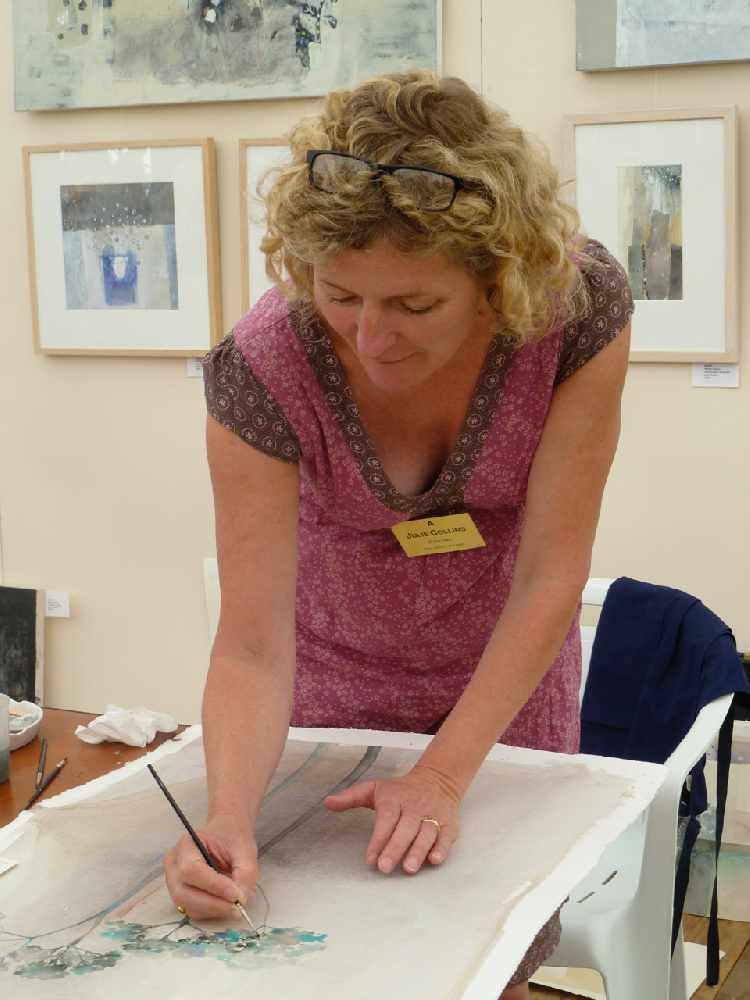 Julie Collins
A new exhibition will open for an award-winning Manx born artist this weekend.
Julie Collins' watercolour paintings will be displayed in the Isle Gallery in St John's on Sunday.
The exhibition, named ''At the edge of the World'', will run until the end of September.
Members of the public are encouraged to come and view her works.