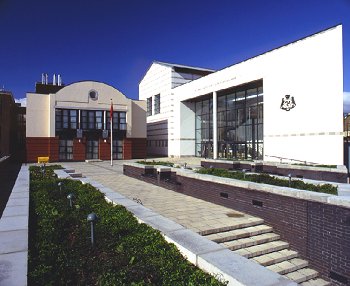 An inquest into the death of a Douglas man has been adjourned.
44 year old Eamonn Smith was found dead on the floor of his friend's house in the early hours of August 15.
The court heard he'd been drinking the night before he died and his friend had left him sleeping on the couch.
Coroner of Inquests Jayne Hughes adjourned the hearing to a date to be set.