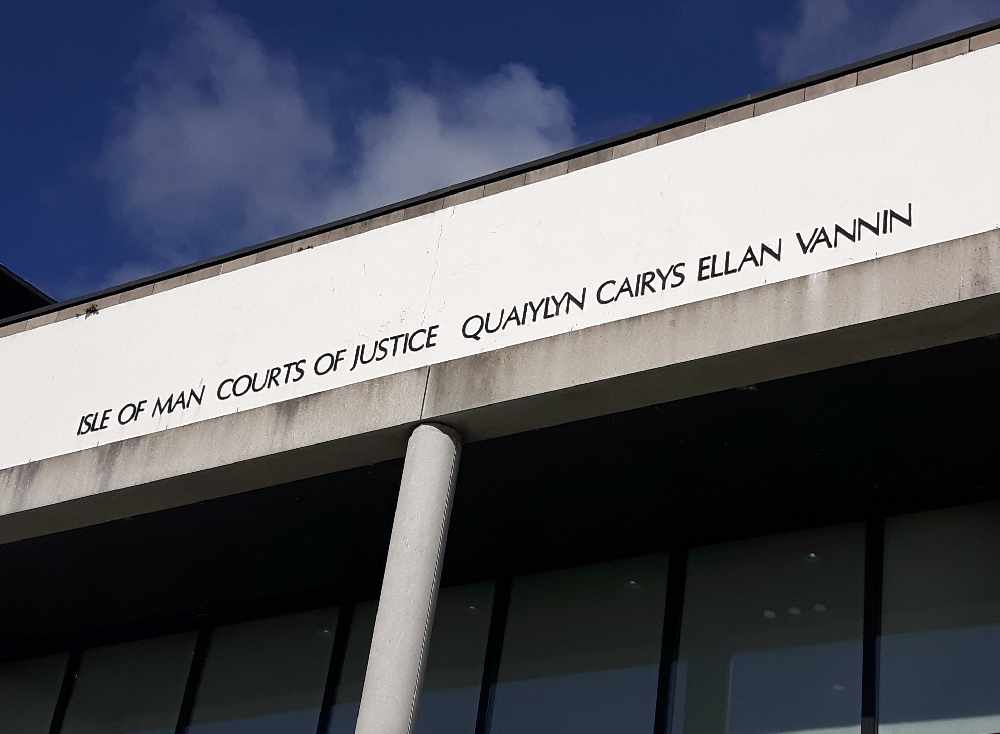 A man who tried to provoke a fight in a kebab house told police on a scale of one to ten, his drunkenness rated 20.
Alexander Robert Kaneen admitted using provoking behaviour when he appeared at Douglas Courthouse this week.
Kaneen, of Woodbourne Lane in Douglas, was in the Marmaris takeaway on Castle Mona Avenue on July 22 when he started a fight with two strangers.
The 25 year old later told police he couldn't remember what had happened because he'd been so drunk.
Kaneen had been in the takeaway at around 3am when he approached the two strangers and called them "maggots".
When they didn't respond, he called them more names - in court the prosecution said this had been for no other reason than to start a fight.
Deputy High Bailiff Jayne Hughes fined him £500, and ordered him to pay prosecution costs of £125.
She noted there'd been no application for a ban from licensed premises, despite a previous conviction for being drunk and disorderly in 2014.
She told him "A ban is very likely if you appear before me again in the near future".