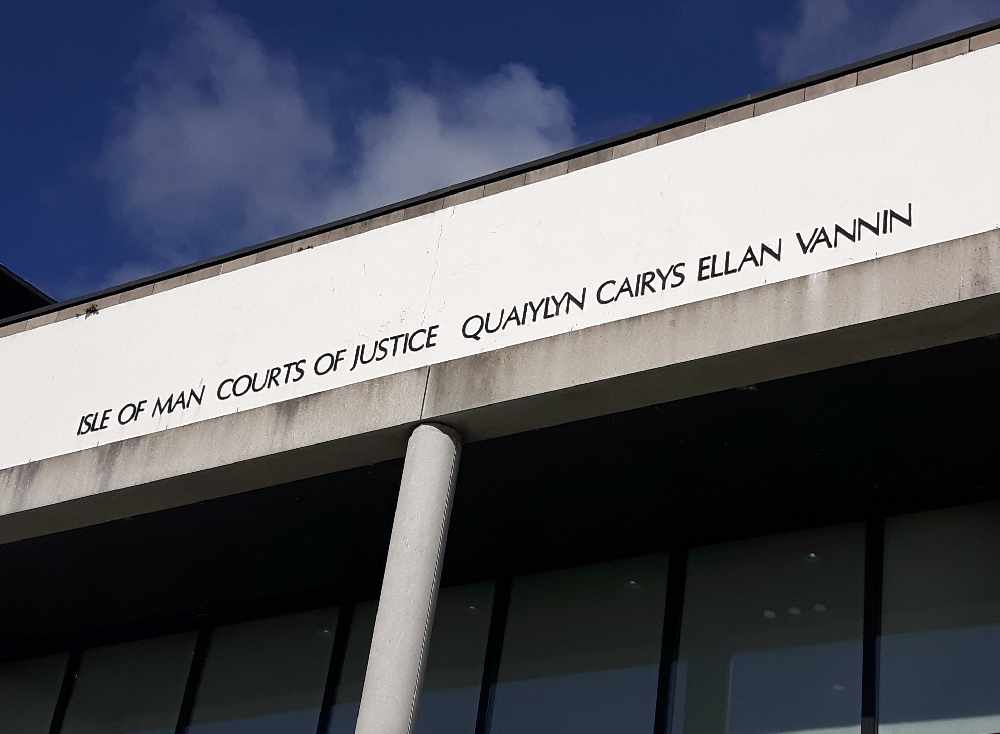 A man who picked a fight with police, urinated in his cell and then spat at a prison officer has been jailed.
Jake Flood of Peel Road in Douglas shouted a joke in the courtroom as he was led away following his appearance before the Deputy High Bailiff this week.
He admitted four charges: using provoking behaviour, damaging property, assault and using threatening or abusive language.
Flood was spotted behaving aggressively towards his girlfriend outside Douglas Fire Station on September 3.
When the couple were stopped by police officers, he became extremely aggressive and abusive.
The 23 year old called one a "fat slag" and picked a fight before he was taken to police headquarters.
Once there he urinated in his cell, which his advocate said was a "protest".
Flood was in a holding cell at Douglas Courthouse waiting to appear in court on September 5, when he spat directly into the face of a prison officer.
His advocate said his client had moved to the Island to escape threats from drug dealers in the UK and be closer to his mother.
He said Flood suffered from schizophrenia and was a long-time user of cannabis and cocaine who'd never had a job.