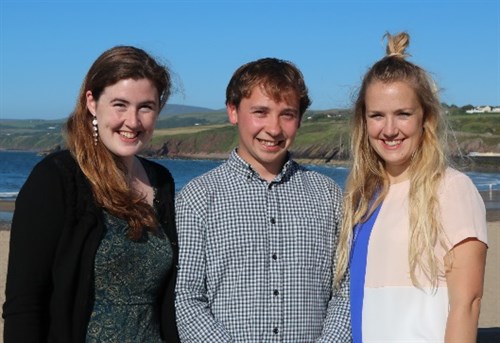 A major global youth forum will see three representatives from the Isle of Man travel to Italy next week.
The first ever UNESCO Man and Biosphere Forum takes place from Monday, September 18 to 23.
Ruth Keggin, Alfie Leach and Graihagh Hardinge will attend the event, which brings together 18 to 35 year olds, to discuss the sustainability of our lands and quality of life.
When they get back they'll set up a Young Persons' Focus Group for Biosphere Isle of Man, to advise members on how to involve young people in Biosphere activities.