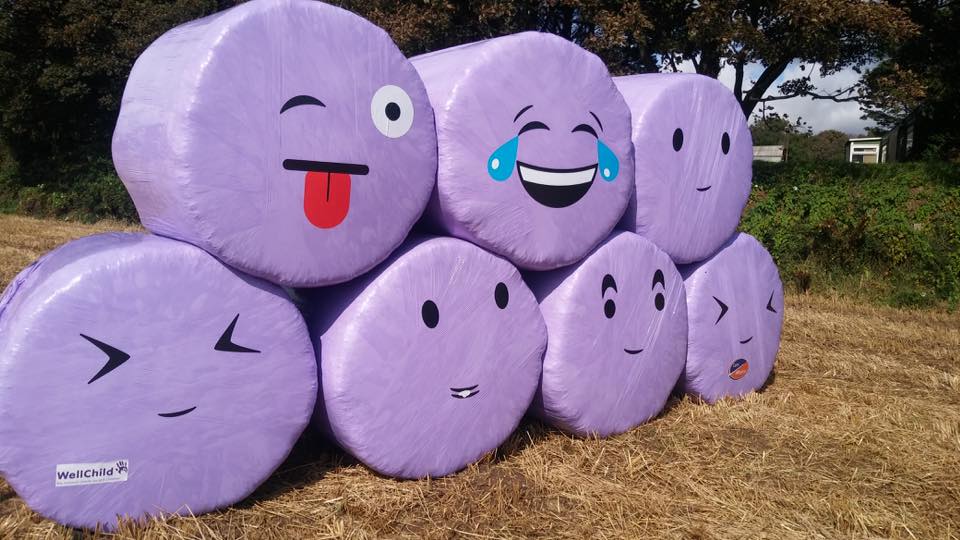 A farmer in the south of the Island is keeping up his tradition of colouring his straw bales.
Eric Taggart of Ballasalla's been showing off this year's creations on Facebook - with an emoji theme.
The 'hay-mojis' are on display at Cross Four Ways in Ballasalla.
In previous years, Eric's raised thousands of pounds for charity by painting his bales as Minions from the Despicable Me movies.
#purplebales @carrsbillington crossfourways Ballasalla Isle of Man pic.twitter.com/oMEdG4DQIO

— Eric K Taggart (@ektaggart) September 12, 2017