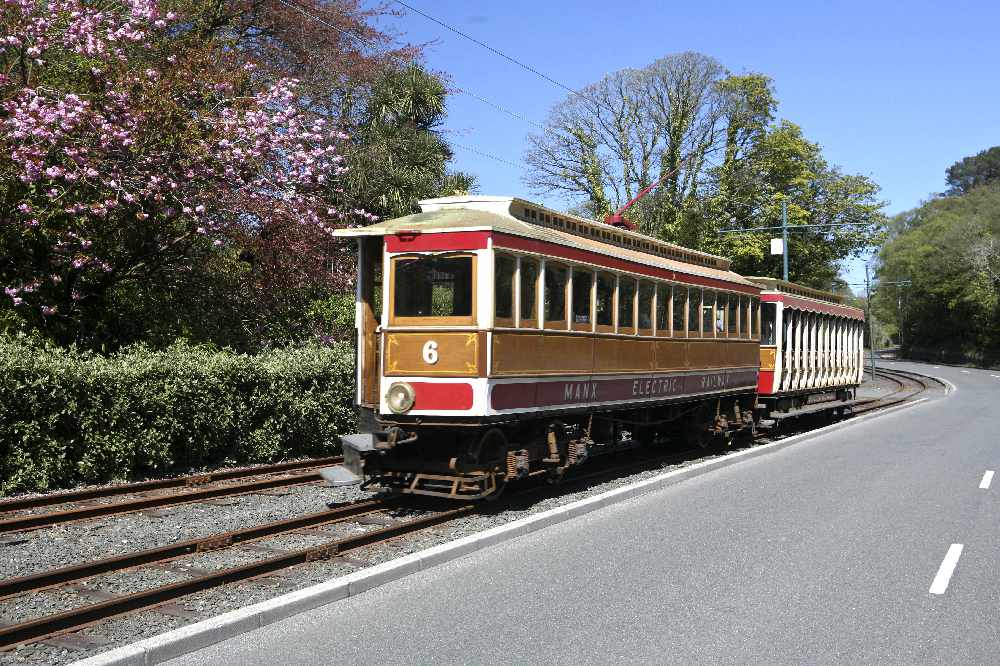 The Department of Infrastructure says it won't release maintenance records for its electric railways - because they could influence a criminal investigation.
A freedom of information request asked for details of repairs, servicing and testing in July and August this year.
On Friday, August 4 a tram's brakes failed on the Snaefell Mountain Railway and it rolled down the track with passengers on board.
But the request for details has been turned down.
In its response, the Department of Infrastructure says it can't provide the information because it's exempt from release.
It says the maintenance schedules are currently part of an investigation by the department as well as by the Health and Safety Inspectorate.
And the DOI says the danger the issue will be prejudged by the public outweighs the public interest in publishing the records.
It also adds there's a possibility the investigation could be tainted if the details were made public.