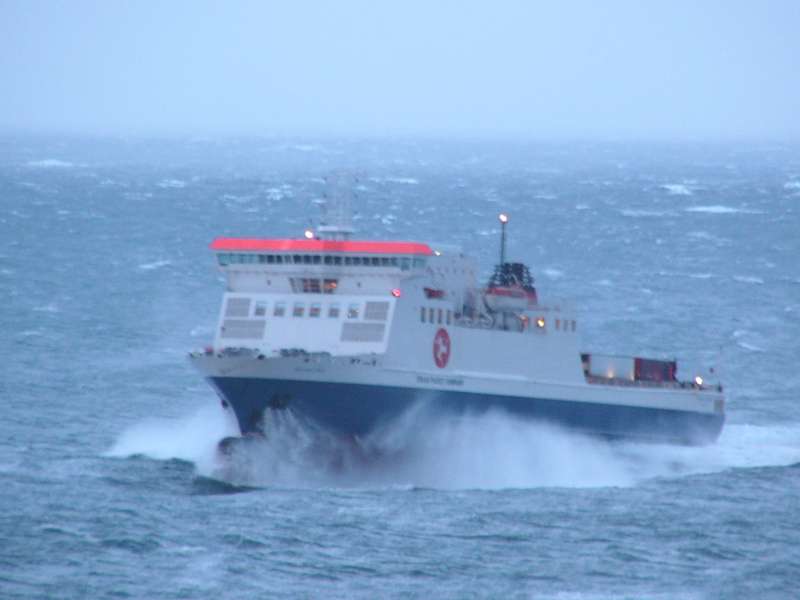 The Steam Packet Company has warned it's Douglas to Heysham sailings tonight may be subject to disruption or cancellation.
Due to heavy rain and gale force winds of around 50mph expected overnight - the Ben-my-Chree sailings may not go ahead.
A final decision is to be announced at 5:30pm about this evenings 8.30pm sailing and early morning return.