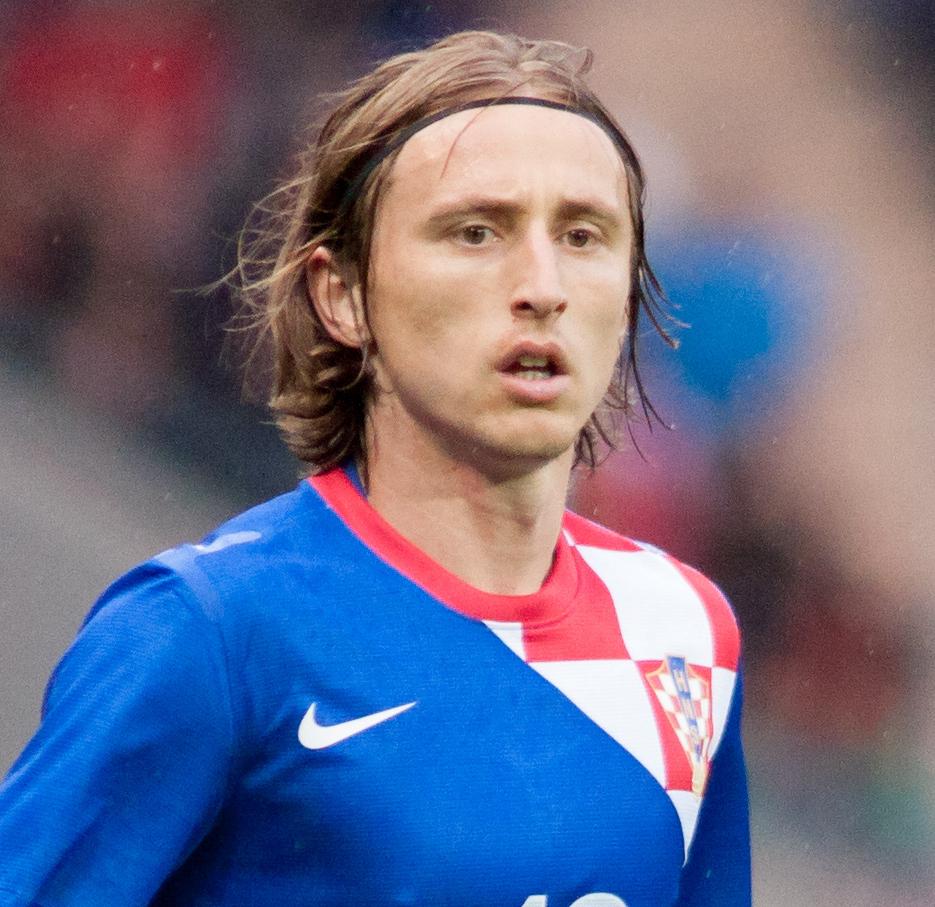 Investigations are continuing in Spain after a Real Madrid star was accused of hiding money from the taxman using the Isle of Man.
Croatian midfielder Luka Modric appeared in court earlier this week, after paying a million euros to Spanish authorities.
Prosecutors say he evaded the money earned through his image rights using a Luxembourg shell company.
However, he wouldn't comment in court about his alleged financial holdings in the Isle of Man.